We deliver with knowledge, experience, skills, actions, and care.
Business Solution
On-Boarding
Managed Services
Data Migration
Quality Assurance
Business Solution
Comstar USA
Your business requires an all-in-one, secure, integrated, and feature-rich solution. An expert partner, like Comstar USA, with hands-on experience in managing complex business problems and delivering successful outcome for our clients, can save cost of customization and upgrades. Comstar USA offers you Odoo, an Open-Source ERP for any size business. Along with Odoo, Comstar USA provides value-add services of consulting, implementation, integration, and migration.
On-Boarding
Managed Services
Data Migration
Quality Assurance
Take a Leap of Faith
Book A Demo Today

Offline is an innovative and unique solution where your ERP continues to work regardless of
whether there is internet or not. Comstar USA is the market leader in the field of offline and has
perfected the technology over the years.
The functionality includes sales, inventory
management, accounts and even HR.
Once  you get connected, the data will be updated as per the requirement, either automatically or manually.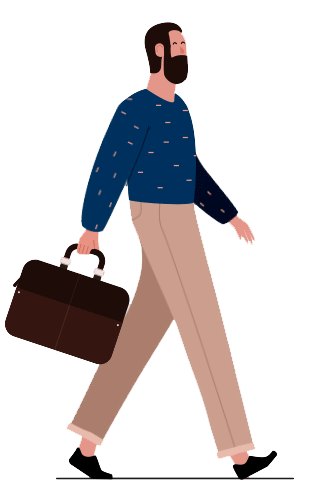 Comstar USA is a solution-based IT and software
company ready to digitize your small or medium
size company quickly.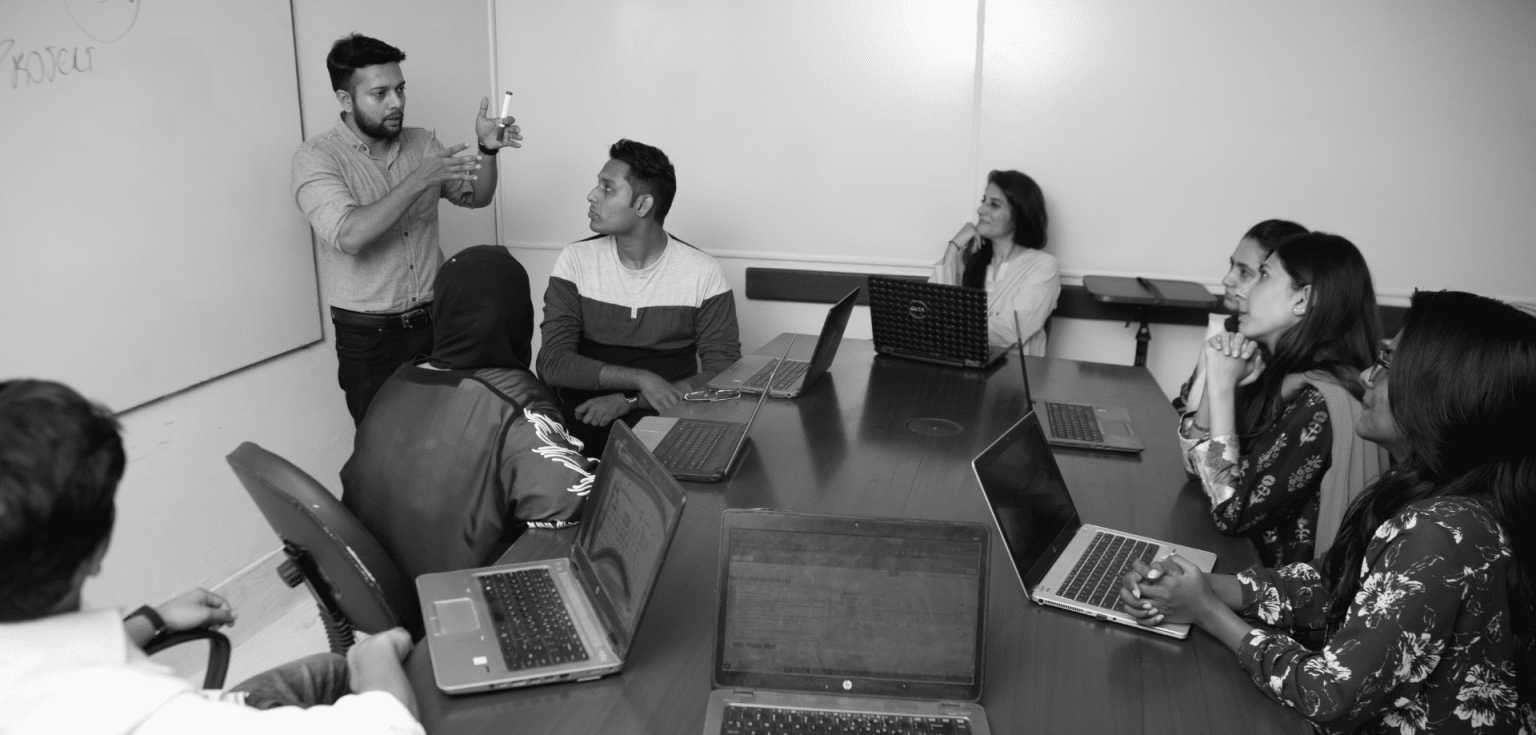 We are a software and service provider who wants your business to thrive through tech innovations and solution-based systems.

Organizations who have faith in Comstar USA.