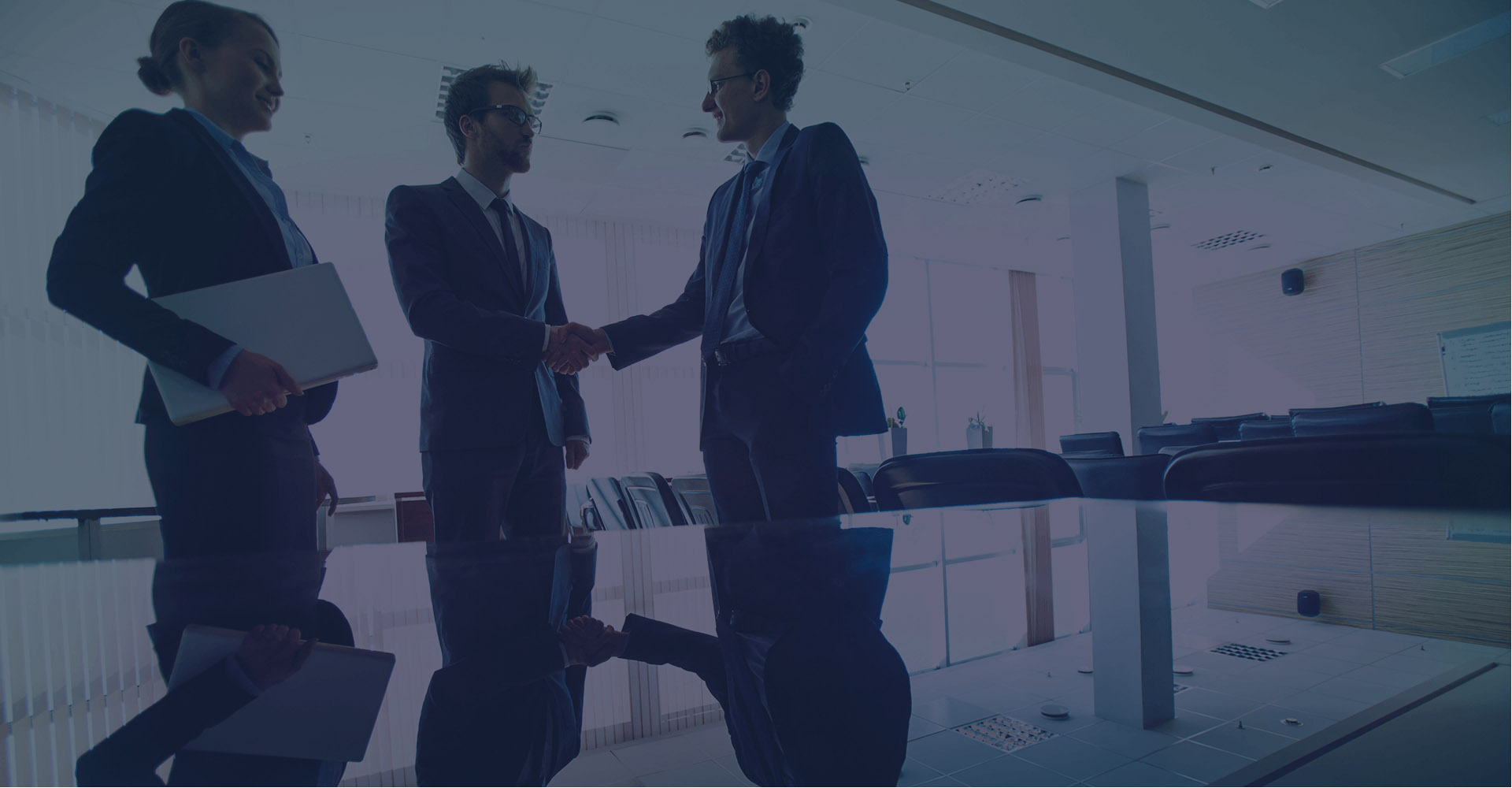 Winning is the only option!
Making business management easier for businesses across the globe with the most cost-effective & efficient Odoo ERP.


We are now


Visit Profile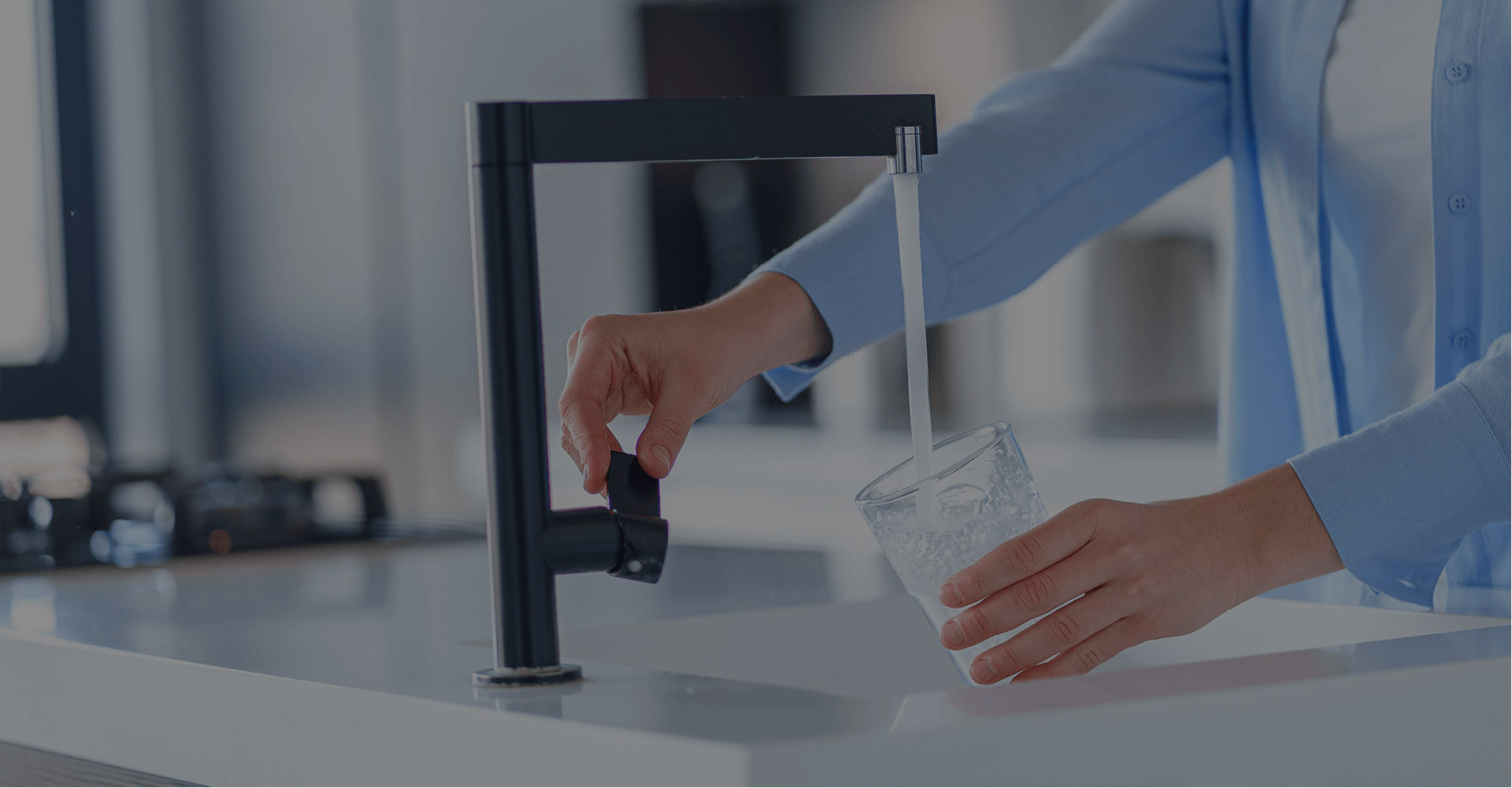 The most cost-effective
For Dealers
Servicing & installation of equipment - Route sequencing - Client portal - Water testing history - Recurring deliveries - Online payment - Accounting - Bank reconciliation and much much more!


water software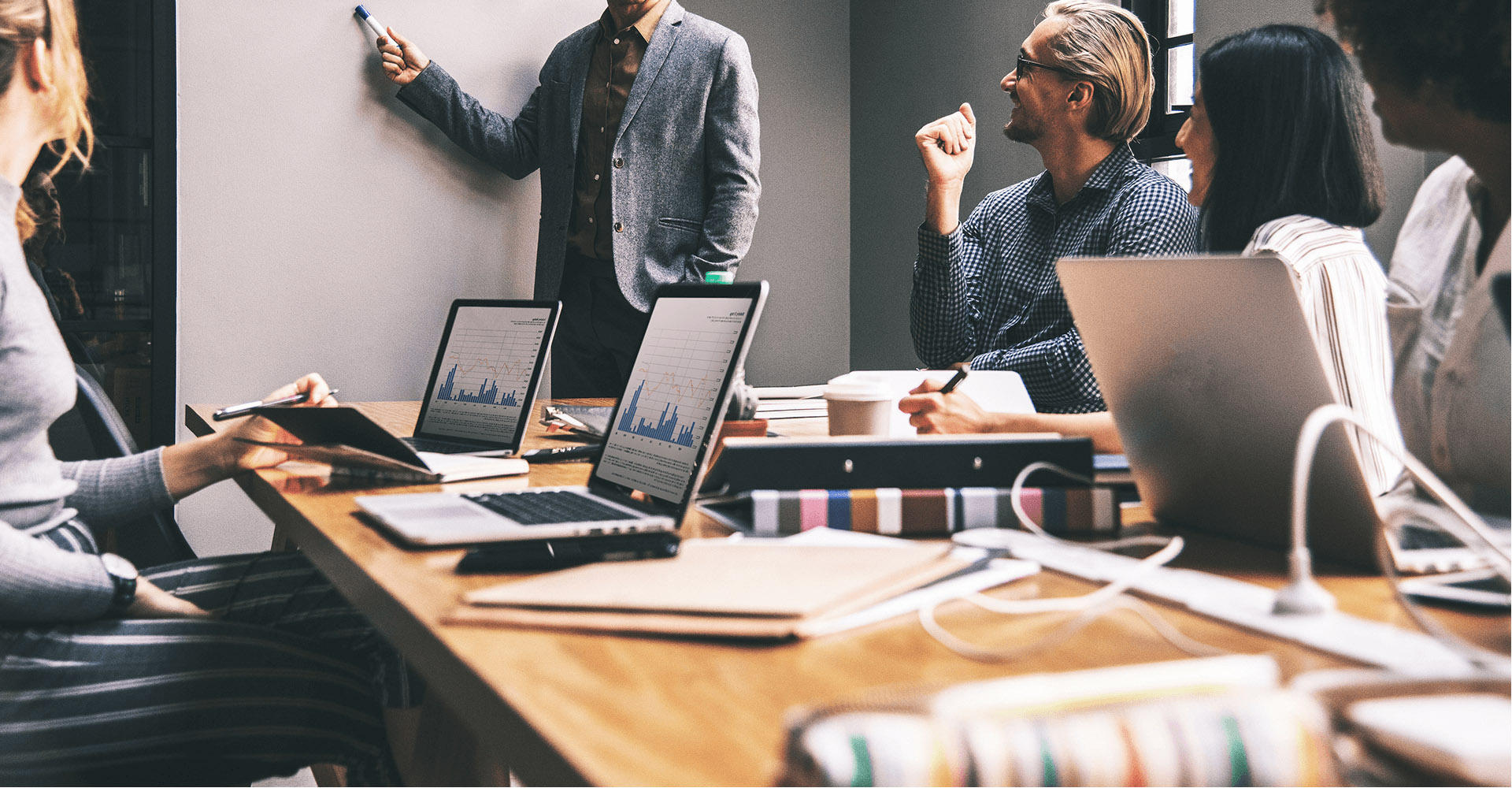 Bringing your mind's blue print into digital realities.
Excelling in providing tech – based solutions via skilled expertise and wholesome client relationships.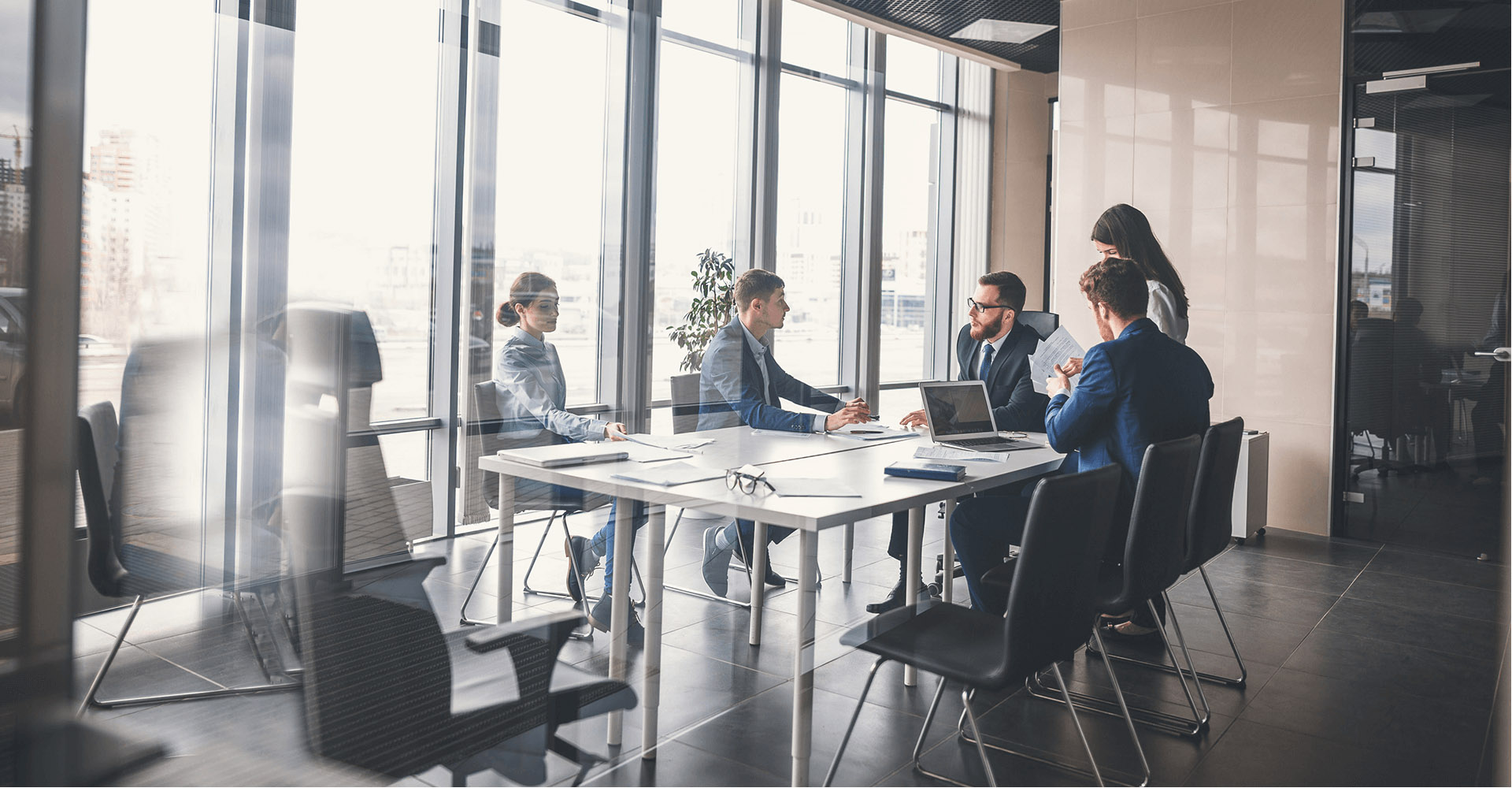 Not just winning clients but making them win.
A passionate team of strategists, architects, developers, business analysts, project managers, support managers on stand-by to design solutions befitting your business process.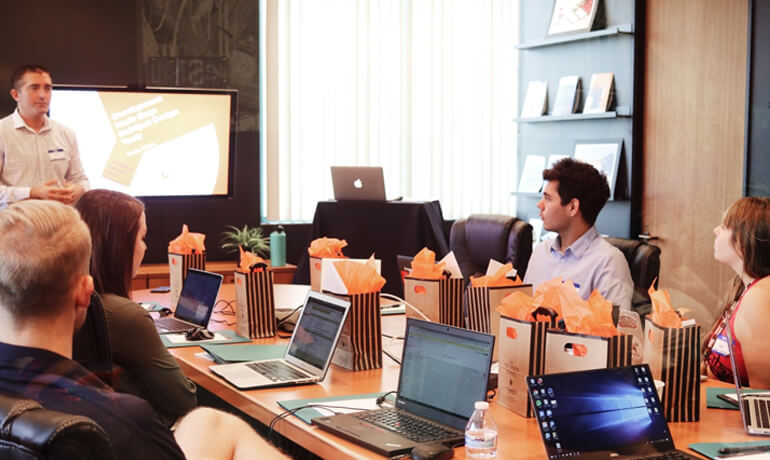 Delivering with knowledge, experience, skills, action and care.
Unleash the potential of enterprise portals to give modern businesses the competitive edge.


Business today crosses borders.
We develop, implement, re-engineer cloud-based ERP solutions which are best suited to SME's (Small and medium enterprises) in USA. Our dedicated team of developers, designers, architects, project managers and strategists help businesses identify the barriers of growth, analyze gaps in your operations and design digital blue-prints by studying your processes in depth to deliver seamless running systems.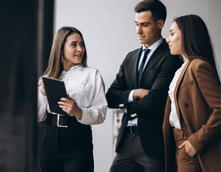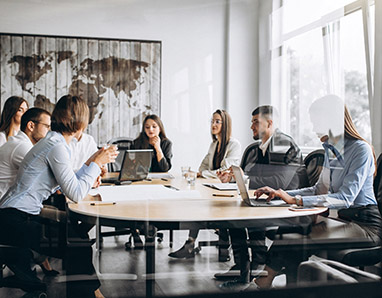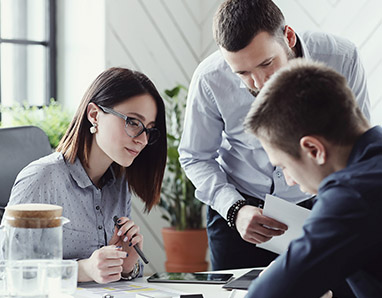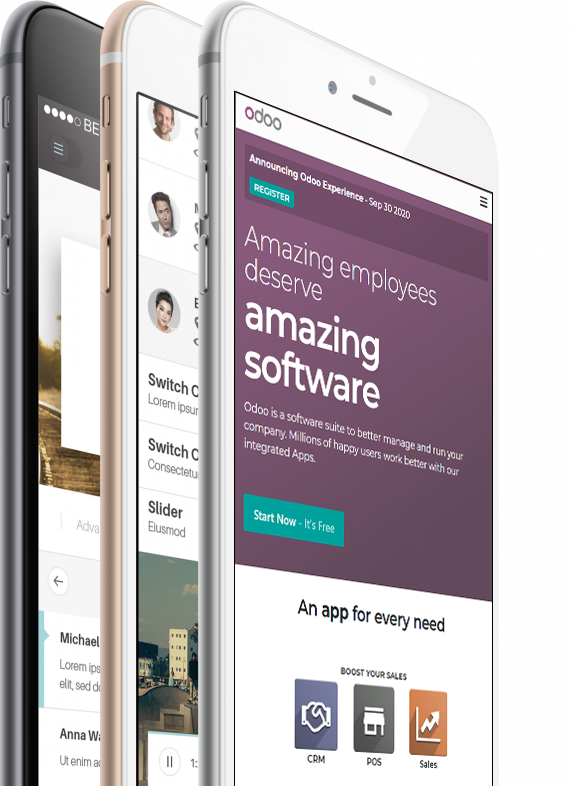 The New Odoo
We make sure that projects are completed on time.
Our Customers are our Priority
We provide management services that caters to our customers' needs.
Trending Blogs
The distribution industry plays an integral role in commerce and creating availability to the consumer. We
When it comes to water purifier installations, your company must follow specific steps so that you
The world of Post Pandemic has shown to carve out different industries in unique circumstances from
"Comstar USA stands out in terms of initial engagement, right-sizing the project, and negotiation. The resources at Comstar USA are extremely knowledgeable"

"A partner like Comstar USA is exactly what we needed"
Mr. Sash – CTO at Pronto and Sargasso Group
"The Team follows good practices, good guidelines with respect to development principles. Their commitments are well thought through"

"We received great success through their support"
John Gill – Technology Manager Clearwater System
"Comstar was competent and attentive towards our needs as we navigated our challenges of implementing a new computer package with a firm pressing deadline"

"Today our organization works far more efficiently before the switch"
Jerry Kovach – President and CEO Clearwater System
"Teaming together with Comstar we were able to pull it off, we have been running our entire company on Odoo for over a year"

"Comstar USA are database, Odoo and ERP experts"
Fred Green – Manager Training Clearwater System
Meet With Our Awesome Team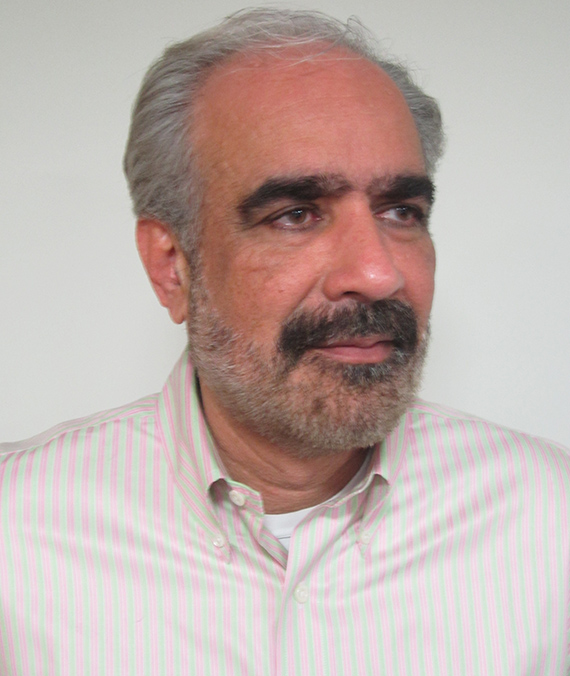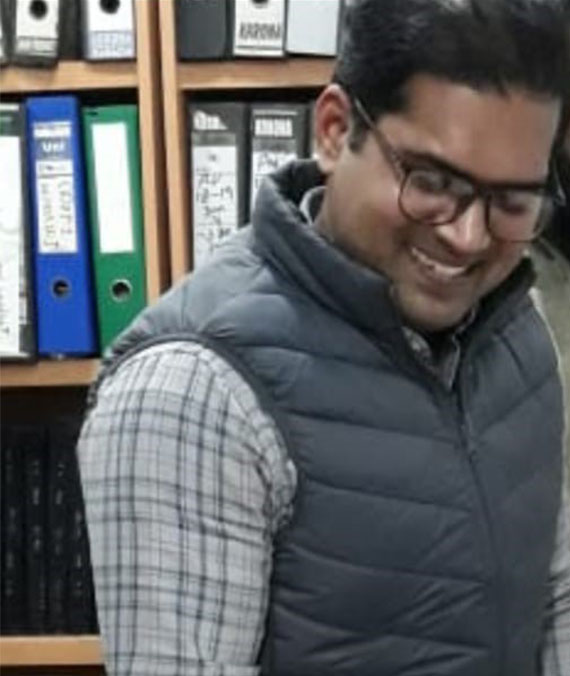 Muhammad Ahmad
PROJECT COORDINATOR
Office Address
1 Corporate Drive, Unit H, Cranbury, New Jersey 08512