Taking the Fabrication of Stone Work out of the Stone Age with Odoo & Comstar USA
26 May, 2022 | 2:00 to 3:00 PM US/Pacific
Comstar USA captures the ERP market differently with its offline application. We understood the importance of technological advancements overseen by our competitors and chose to address the issue head-on.
Date & Time
Thursday
May 26, 2022
2:00 PM
3:00 PM
US/Pacific
Join Speakers:
John Condon, Director of Stone tech
Safi Bajwa, CTO ComstarUSA
Maria Renee Kupps, Odoo's Channel manager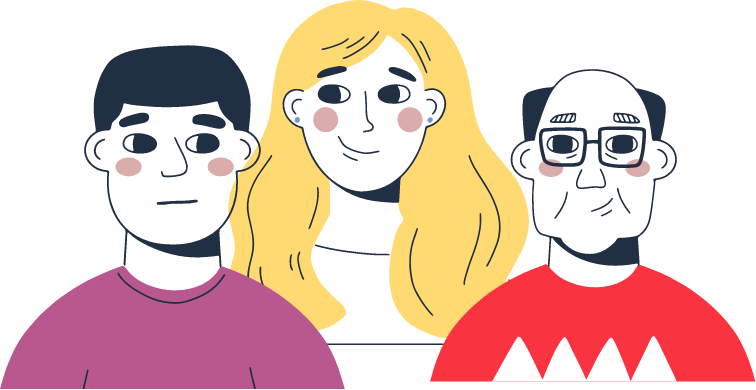 About
Webinar:
The webinar highlights the system of fabrication, mainly the stone fabrication industry and the reoccurring problems that one may face. The webinar will discuss how Odoo has played a disruptor to the industry. We will be covering the following topics:
Workflow of the stone industry and how Odoo can play a significant role.
Demo of various modules and their advantages
Stone Industry testimonials and reviews
QnA session
Why you should join us?
Since your business has expanded over the many years, managing and tracking it must be not easy. We have been in ERP, and we have always held on to our core values. We are dedicated to staying up-to-date with the latest technological trends, providing excellent service to our customers, and serving the business community in every way possible.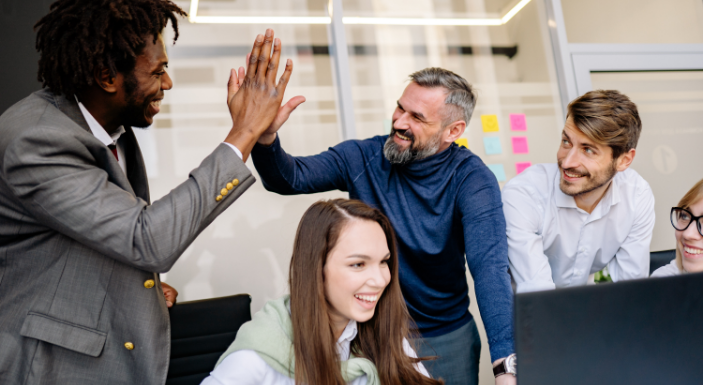 What is the cost of attending it?
This event is entirely free, but registration is required to save your spot.
How do I register for this event?
To register, click the registration button on the page. You can also register for more than one person – we encourage you to bring others that may be interested.