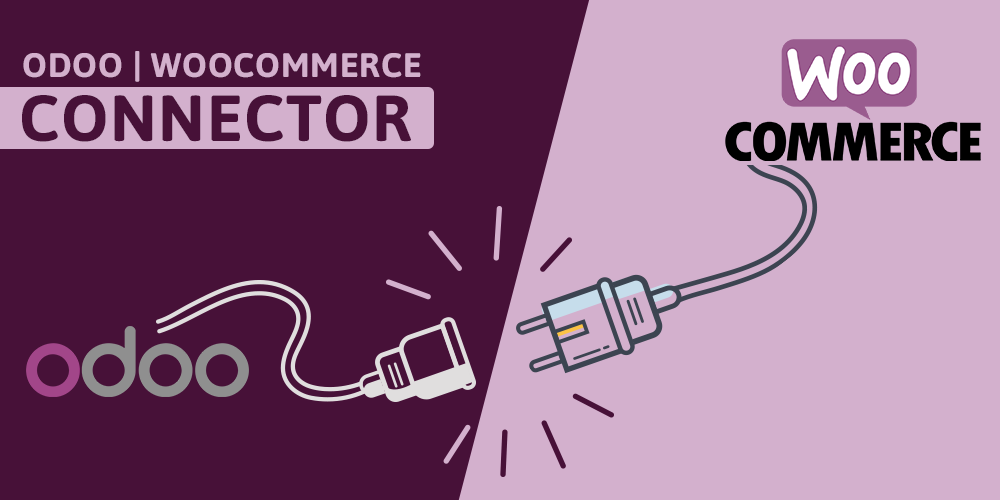 Do you want to bring remarkable efficiency to an online store business by merging it with an advanced ERP solution? This merger/integration is a robust and incredible solution because it integrates the tremendous benefits of both an online store and an effective ERP. In this blog, we discuss one such merger in the form of Odoo WooCommerce Connector. Briefly, it collectivizes advantages of both Odoo and WooCommerce where Odoo takes care of backend operations quickly and effectively while WooCommerce is about managing customers data, import orders, export products, product categories, along with other such benefits.
Let's see what other substantial features does Odoo WooCommerce Connector offers!
Integrates Multiple Stores (Odoo offers a single database for integrating and managing multiple WooCommerce stores).
Customer Data Import (Easily imports customer details from WooCommerce to Odoo).
Synchronization of Products (offers easy-to-use options for managing export and importing products with required product details in Odoo and WooCommerce).
Managing Orders (Easily import orders from WooCommerce to Odoo and update orders' statuses from Odoo to WooCommerce).
Taking Care of Stock Levels (Effectively synchronizes stock levels between Odoo and WooCommerce in a twofold process).
Automation of Various Jobs (Makes you get rid of manual operations and hence manage daily operations in an automated manner between Odoo and WooCommerce).
Odoo to WooCommerce (Export's products with variants and categories, updates product prices and tags, and takes care of product status).
From WooCommerce to Odoo (Imports orders, imports product prices, customer data, and product categories).
Thus, these are all the key benefits Odoo WooCommerce Connector brings for your enterprise. In short, it exports and imports products prices and categories, automates jobs, synchronizes products, manages orders along with integrating multiple stores. Want to get Odoo WooCommerce Connector implemented for your particular business? Reach out to us for more details and guidance!