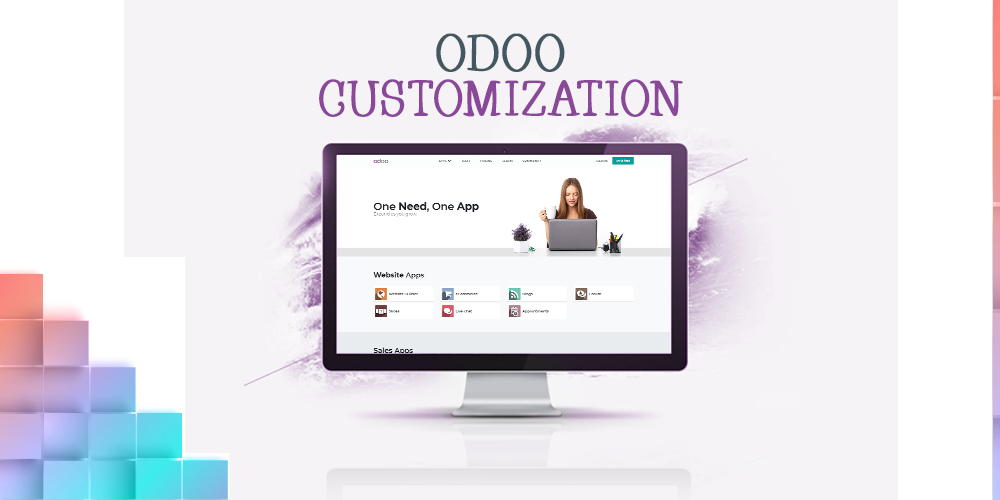 Technological innovation has brought remarkable revolution in the IT industry in particular and in other businesses in general. There is always something unique about every business that separates it from its competitors. Two companies would be selling the same product but focusing on different features. Therefore, customization for various enterprises becomes indispensable. One such enterprise is Odoo.
One of the finest features of Odoo is its customization, depending on the nature and scale of businesses. Odoo customization is simple, easy and straightforward; it does not need any written codes or developed modules. It provides a personalized experience according to clients' requirements and demands.
There are three key steps for Odoo Customization:
1. Requirement Analysis
2. GAP Analysis
3. Customization
Requirement Analysis is the initial step of ERP implementation for knowing about the client's expectations. It involves the current study of business workflows, and current pitfalls limiting the growth and returns. GAP Analysis is the way of comparing various business needs with Odoo ERP existing functions in order to meet expectations. Customization is the final process of achieving the desired results for business growth.
Get your Odoo modules customized in a nuanced yet easy manner. Odoo Customization helps all kinds of businesses to grow and earn more profits at the lowest of costs.