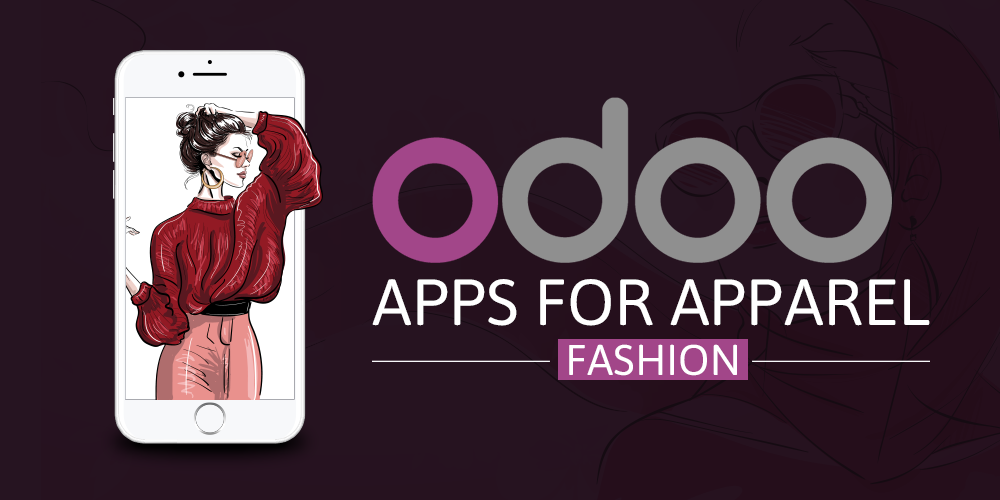 Latest ERP technologies have revolutionized online businesses. From (SMEs) to large industries, all use and customize various ERP modules. ERP solutions save time, are accurate and efficient, and provide concurrent detailed data about operations of multiple departments such as HR, finance, sales, and marketing, etc.
The demand for Odoo ERP is ever so high as all businesses can easily tailor Odoo according to the needs and requirements of the clients. Odoo has proven remarkable, especially in the retail sector where a customer has access to multiple suppliers. Odoo Retail has these significant features: Point of Sales (PoS), Customer Relationship Management (CRM), Accounting, Human Resource (HR) practices, Inventory Management and Procurement.
In fashion and clothing area, Odoo is in high demand because of ease of availability of all functions at a simple dashboard, which is not only used online but also available in the form of a mobile app. The clothing industry has lots of variety to offer, and there are so many types and colors of clothes with respect to different cultures, seasons and geographies. This complex nature of clothing industry makes it a hassle for small retailers to take care of the costs, profits, sales, taxes, invoices in an efficient and speedy manner.
Odoo clothing provides them with easy, self-explanatory and reliable tools to keep an eye on all business operations at a reasonable cost, eventually increasing their sales and profits.
1 Comment