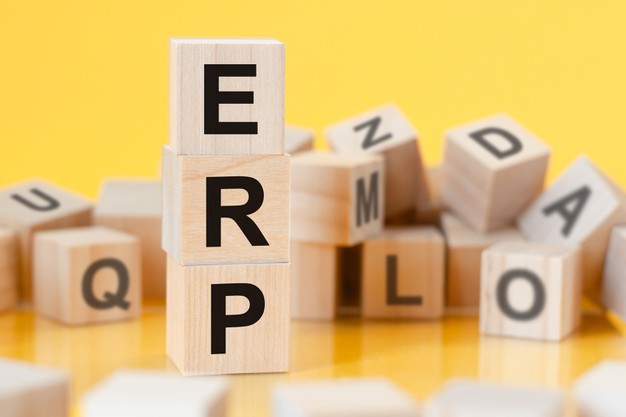 Comstar USA's Offline modules are a key enhancement to Odoo's functional capabilities. Offline modules play a key role, especially in taking care of business operations from your mobile device where the internet is not stable. Are you looking for an advanced, integrated, and robust offline module to take care of remote business operations flawlessly? Well, in this blog, we explain specific features of offline modules related to delivery management, sales, and field service. You will see how Comstar USA and its offline modules make delivery management process, sales, and field service management are easier and effective, accessible from anywhere, anytime.
For delivery management through offline mobile applications, the delivery driver downloads the routes and orders into the offline application. As the deliveries are completed, the delivered amount is easily updated. The data is then uploaded at the end of the route or at anytime during the route when there is an available network. After that, routes are downloaded from the Odoo server and the driver can change the sequence of delivery based on traffic conditions and last-minute change requests.
For sales and CRM, the offline application allows the salesperson to create new leads and convert existing leads into opportunities. The salesperson can also update existing opportunities using offline module. This robust and unique offline module offered by Comstar USA also helps the salesperson create quotations from opportunities while also confirming sales orders. The sales person has access to promotions, discounts, and financing options through the mobile device. Comstar USA's offline module supports both Apple and Android devices.
For field service management, the offline application module offered by Comstar USA provides the field service person great ability to perform installation and service tasks anywhere, anytime. In this manner, the service representative gets access to the customer and equipment data in the offline module. Then the field service person can easily enter time spent and update various equipment and important customer data. In addition, a follow-up appointment can be scheduled as well as new quotes and sales orders can be generated. The field service representative also easily creates invoices, takes signatures, and accepts payments, all of it without relying on internet connectivity.
Thus, we see how Odoo offline modules manufactured by Comstar USA are particularly beneficial in delivery management, sales, and field service to bring ease and efficiency to your business. Reach out to us if you want offline mobile apps for managing business operations in delivery management, sales, and field service.