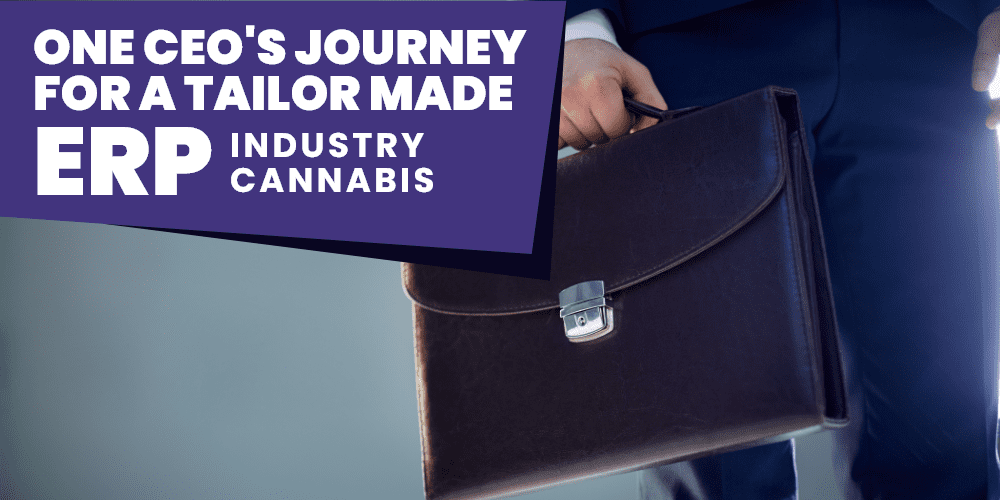 When starting a new business, one is overwhelmed with the responsibilities of all that might entail. On top of that, you are required very early on to streamline the whole business before any real action has started. Odoo ERP is one of the strongest ERPs in the business world with its strength in specifications and streamlined mechanism.
Comstar USA integrates your business and gives you the tools to create sufficient and adequate operations. In our blog, we'd like to take the case of new business owner Joshua Lexington who has begun a new business in the Cannabis industry. Cannabis is an exciting yet daunting industry; Joshua is required to look at various variables and juggle each one simultaneously.
On top of all the stress of being a small business owner, Joshua faces some obstacles within his industry.
Agriculture experts state that it could take many years for the U.S. hemp market to establish itself as the forecasting was much higher than the ground reality.
There is a lack of national data on the overall industry.
It is considered that the U.S. Food and Drug Administration has caused problems for the industry as the agency will not allow the sale of CBD to be added to food products and dietary supplements.
Overall, changing markets and the constant need to monitor supply and demand.
With all this uncertainty, one is required to have a rock-solid ERP. How can Joshua's ERP manage the Hemp and CBD ever-changing industry? Comstar USA has mastered the customization of Odoo and has repeatedly shown that specification is easy to carve into any personalized system. Joshua can take a breather and see what we have for him.
Odoo is a suite of business applications. It is fully integrated, scalable, comprehensive, and easy to use. A specific module that can be created for Cannabis is a manufacturing module that will help in tracking and creating systems within Joshua's company. Joshua can even take things a step further by creating a different work centre for other cultivation processes and can follow the duration of the finished products in the specific work centre.
In terms of the Project module, Comstar will help Joshua track the timesheet of the workers and can also create the accounting entries of sales and purchases of every single product through the Accounting module.
Comstar USA will also create an engaging dashboard where Joshua can overview his cannabis process information.
Joshua's company is on a growth journey thanks to the tools Comstar USA has provided him. Cannabis might have been daunting initially for Joshua and will still have its set of challenges, yet it also is an exciting time to see where this young entrepreneur will take his business. Odoo is here to make your dreams a reality, and we look forward to seeing you on your journey.