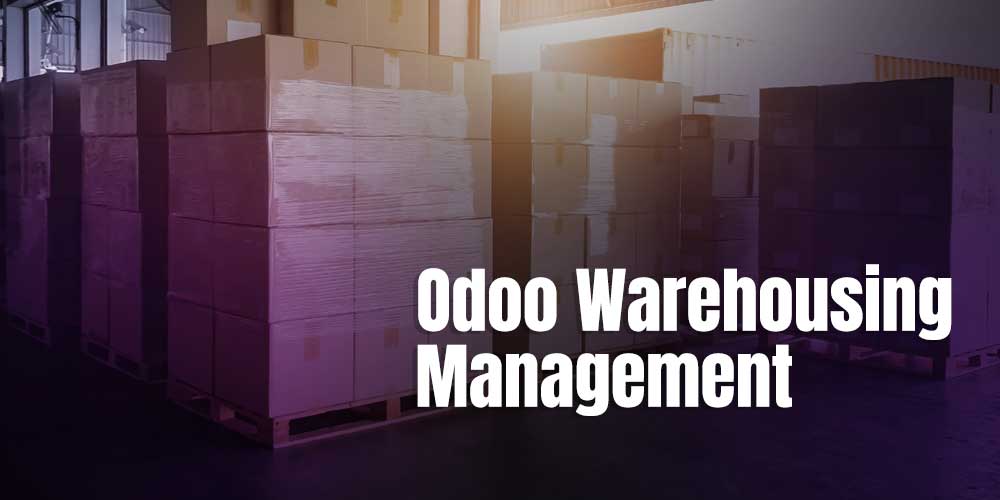 When having a small or medium-sized business, one of the fundamental driving forces that an organization requires is excellent enterprise resource planning software- so that's where Odoo comes in! Odoo is a complete end-to-end system in which it can participate in all functions through its designated modules of operations.
When discussing any organization case study, the constant hurdles are generally regarding the disorganization of systems and how all of the departments need to be interconnected harmoniously.
Let's talk about the warehousing industry. Any warehouse needs to have a seamless process for managing and tracking the stock level business, thus refining the timeliness and productivity of the company.  An ERP software provides real-time results, which if not in place can cause problems such as; product stock-outs which will then lead to backorders and an overall inconsistency of product management, traceability, and deadline efficiency. The implementation of ERP solutions like Odoo one opens the doors to efficiency as well as consistency.
The software has a wide range of business management features with over twenty thousand unique and specialized add-ons from the apps store. A dedicated Odoo community to strengthen the software for its customers. The significance of Odoo Integration is its premium customization to any organization's needs. These customizations for warehousing can be made for the following modules;
A module for getting all the financial and inventory operations to help create invoices for the deliveries conducted.
The integration with the purchasing will help in the product procurement operations, which then, later on, will be automated through the software.
The sale module integration is a helpful tool when in regards to e-commerce.
The inventory module helps integrate the various shipping companies such as UPS, USPS, FedEx, bPost, DHL, and EasyPost.
Odoo is a software designed for those who expect quality and sophistication in their systems. As Odoo gold partners, ComstarUSA is focused on essential action items; understand the client brief, design a perfect ERP system, execute to perfection!