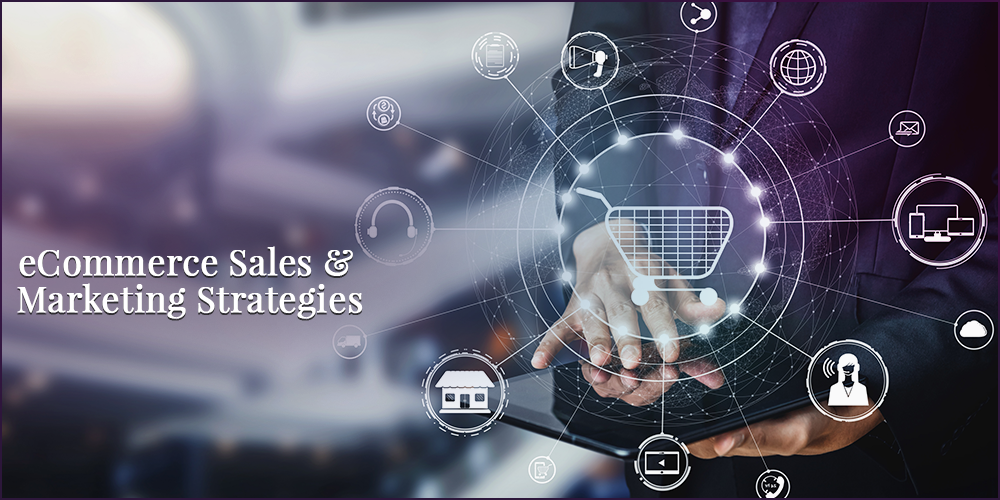 Marketing is an integral part of any business activity for all levels of enterprises, whether they be small, medium, or large. In the technologically savvy world of the century, if you do not market using online tools, you are already missing out on increased potential sales, new leads, and hence more profit. In this blog, we discuss why you should use specific e-commerce marketing strategies to have a remarkable online marketing year.
First, you need to understand that e-commerce marketing evolves everyday with new trends and changes in technological patterns. It is not something static that is managed by fixing a certain amount of money annually, and that's all. No, e-commerce marketing does not work like that! It relies heavily on new research and technological innovations that need to be catered to with your business.
Second, be honest with yourself, your company, and your top management. Tell them if you need more budget for your marketing campaigns or creative advertising. They won't deny your call without any reason. So, know about your marketing goals, align them with your sales strategies, and try to achieve them within a given time frame.
Third, hire experts if you think the marketing game does not seem to work. It is always worth the money. They know how to attract customers and how to make online users research and look for your products and services. Social media marketing experts are especially helpful nowadays because that's where most of your online users are.
Fourth, know your audience well. This is the key. The better you know your audience, the better it is for your marketing strategies in terms of creating leads and increasing sales eventually.
Fifth, do your research and analysis beforehand. Look for what other similar industries or companies are doing to achieve their marketing goals. Knowing the contemporary market situation is always gold for marketing and sales.
Sixth, hire SEO experts and content writers since they will help you with marketing technicalities and issues related to your content presentation, search engine rankings, and overall perspective about what you offer.
So, these are the most important marketing strategies that you should undertake to up your marketing game and thus create new leads and increase your sales. If you have any further queries about e-commerce marketing and its benefits, reach out to Comstar USA, and we will guide your further.