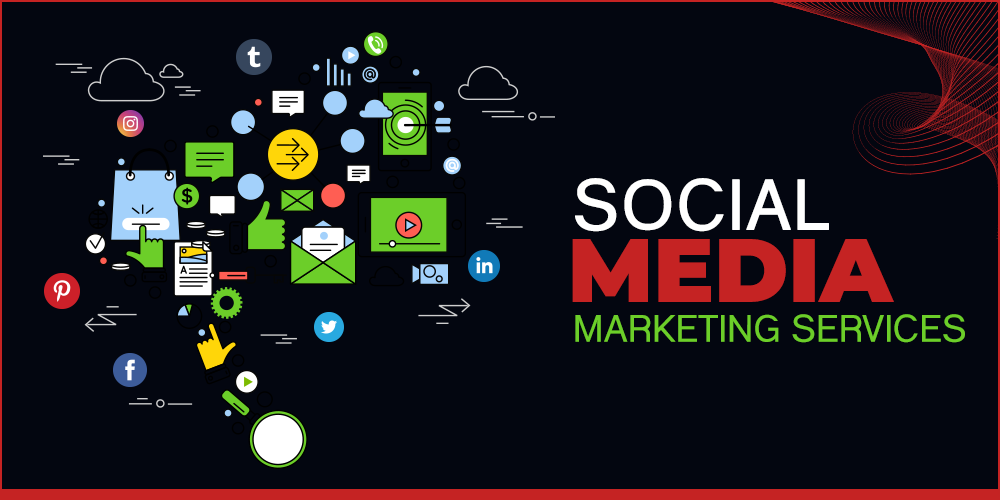 Gone are the days of conventional mass marketing strategies through radio networks, television ads, and through other traditional broadcast media. Well, some of these still exist; you get much better targeting based on people's habits by exploring product/services or personal branding on social media platforms such as Facebook, Instagram, Twitter, LinkedIn, Pinterest, and YouTube. If you do not operate on these social media platforms, you are missing potential clients and customers. In this blog, we explain why social media marketing is a new need and what benefits it brings to your organization and its marketing.
First, you must have a clear and straightforward social media marketing strategy so that you know about Increase brand awareness to achieve out of your marketing goals.
Second, you must set priorities vis-à-vis your social media marketing campaigns. In addition, you should always be realistic instead of being overly optimistic. For instance, you should know whether your priority is to create brand awareness or increase sales or win loyal customers. It will help you with building a solid and more focused social media marketing campaign.
Third, you cannot market your products or services without knowing the exact demographics of your target audience. You must know what age, gender, place, and type of people need to be targeted, and hence build your marketing campaign accordingly.
Fourth, you must be vigilant of what your competitors are doing and how, and hence always try to go a bit extra so that you shine more than your rivals. This requires some research by analyzing their social media pages and strategies, and after assessing how you can present the same product/service in a unique/different manner.
Fifth, you must keep producing engaging content on a consistent basis. This will not only develop curiosity in customers and make them take action, create leads, or approach you eventually but also help you with managing your website and improving your SEO rankings at search engines. Furthermore, it will increase your website traffic. Who would not want that anyway?
Sixth, the more people your social media posts have access to, the more there is a probability to create new leads and turn them into long-lasting customers. Therefore, social media marketing ultimately aims to increase your sales and business productivity in a cool and integrated manner.
Last, if you build a solid social media marketing campaign with increased traffic and more sales, your brand identity will be automatically established with a huge, positive, and beneficial impact.
Thus, use all these social media marketing techniques to create new leads and opportunities, which will eventually increase sales and productivity. Have any queries about building social media marketing campaigns? ComstarUSA will create a solid social media marketing campaign for you!