Odoo is a powerful open-source ERP (Enterprise Resource Planning) system with eCommerce modules allowing you to create an online store and manage your eCommerce operations.
Odoo offers a suite of modules
that enhance the functionality
of an eCommerce website.

Here are some of the most
useful Odoo modules for
eCommerce: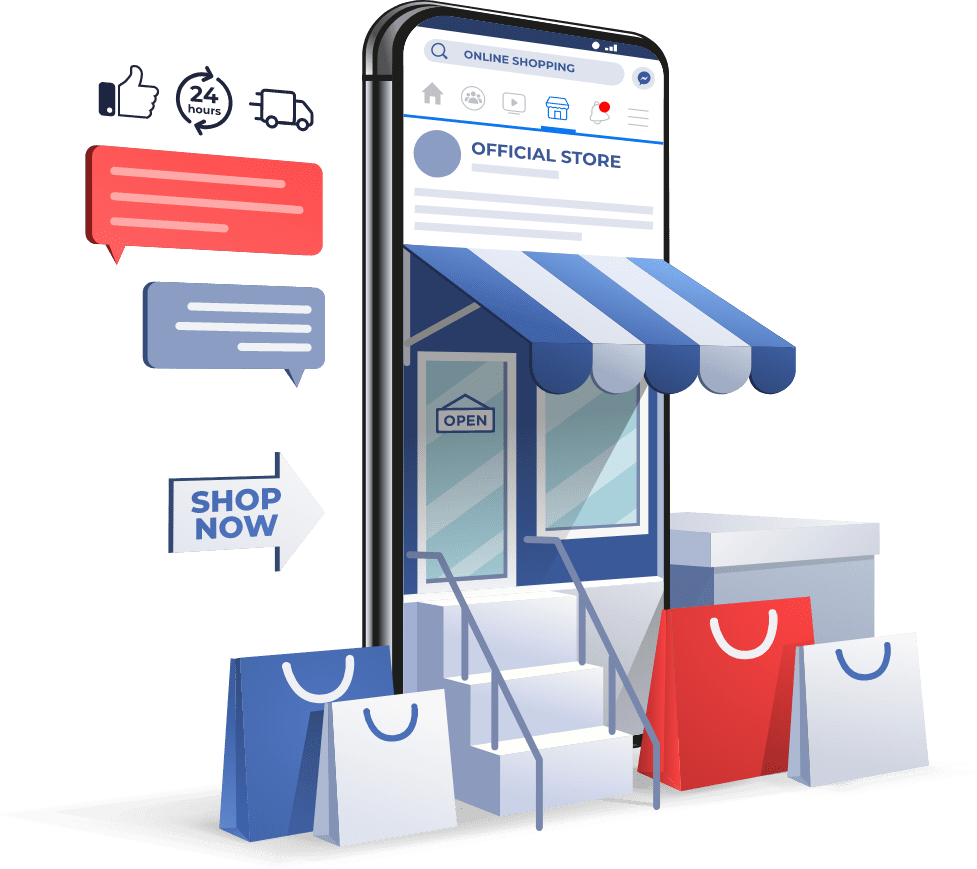 The module allows you to create and customize web pages, including product pages, checkout pages, and other pages, which are essential for an eCommerce website.
The sales module will help build the business where you want it to go. This module lets you manage your sales orders, create quotations, manage customer information, and track sales performance.
The module helps you to manage your shipping operations, including setting up shipping carriers, tracking shipments, and calculating shipping rates.
The module allows you to offer customizable products with various options and configurations, allowing your customers to tailor their purchases to their preferences.
Inventory
Management Module:
The module helps you manage your product inventory, track stock levels, and set up automatic reordering to ensure you never run out of stock. You will always know what you have and what you need more of.
This important module helps you to manage your finances, including creating and managing invoices, tracking payments, and generating financial reports.
Payment
Gateway Integration:
This module allows you to integrate with popular payment gateways such as PayPal, Stripe, and Authorize.net, allowing customers to pay for their orders securely. Your customers will be allowed to use any mode of payment they feel most comfortable with!
Utilizing these Odoo modules allows you to create a comprehensive eCommerce solution tailored to your business needs and provides customers with a seamless online shopping experience. Let Comstar USA be next to you while you build your e-commerce business!