Manufacturing Resource Planning (MRP)
Manufacturing industries use labor, raw materials, machines, tools and processing for production of saleable or usable products.
Manufacturing industries on a platform of Odoo
Manufacturing is the process to produce in-large scale, products from raw materials, processes, machines, typically through an assembly line, where each station does a specific task to complete the final product. Manufacturing Businesses can be proficiently run by utilizing Odoo's business solutions. Odoo having modules that are designed to ease the monitoring and control of the manufacturing process. It has an ability to manage the process from initiation to final product.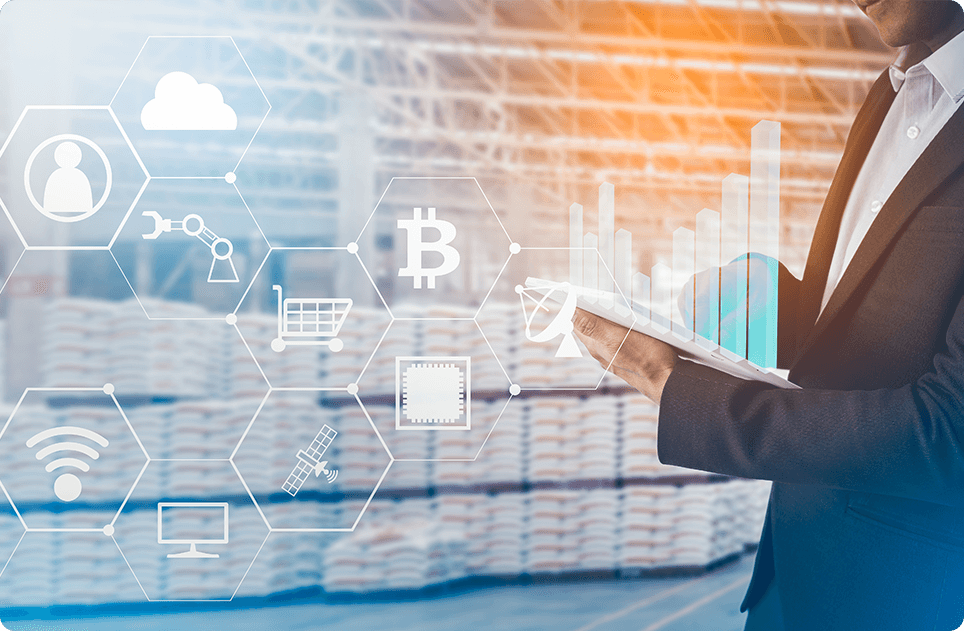 Odoo' manufacturing-industry-oriented applications address:
Furthermore, there are additional applications which can serve the needs of support functional areas within a manufacturing business, such as Sales, Accounts, HR, Inventory and Procurement.
All these services are available on a single platform. Odoo enhances efficiency, profitability and improves management services, with better controls and monitoring. Quality of manufactured goods is improved, resulting in less waste/rework and higher production capacity, thus improving ROI of the manufacturing business.
Odoo is a right choice to boost ROI!