Stone
Fabrication
Industry
Natural stone installation's offsite work is a complex mechanism that needs the same precision in every step, just like its onsite delivery. Comstar USA has created a specialized installation software; powered by Odoo in a breakthrough of its kind, looking at all the gritty details that make stone installation a lengthy, tedious and primarily expensive process. Once you receive a demo, you will know what has been missing- in taking your construction business forward.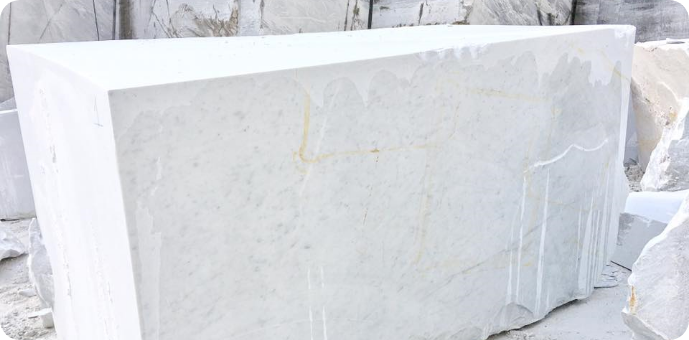 Comstar USA strives to make each category for your organization a user-friendly experience with the least number of steps. The main focus of our installation software has been to create an airtight feature within Odoo where nothing can go wrong.
A salesperson for your team is guided through the process not to miss critical components or service items. Yet they can add additional elements, make notes, and save special instructions—all attached to the sales order, including the template (see attached).
You may contact our sales agent to learn more about Comstar USA ERP for natural stone installation.
Fully Integrated features on the Odoo app