Warehousing

Odoo
Software
In an industry that requires management throughout the day! Odoo is here to serve! It checks all the boxes for a seamless end to end experience where you can let Odoo do all the work.
We use innovative technology to manage any automation and advanced routes in all things warehousing.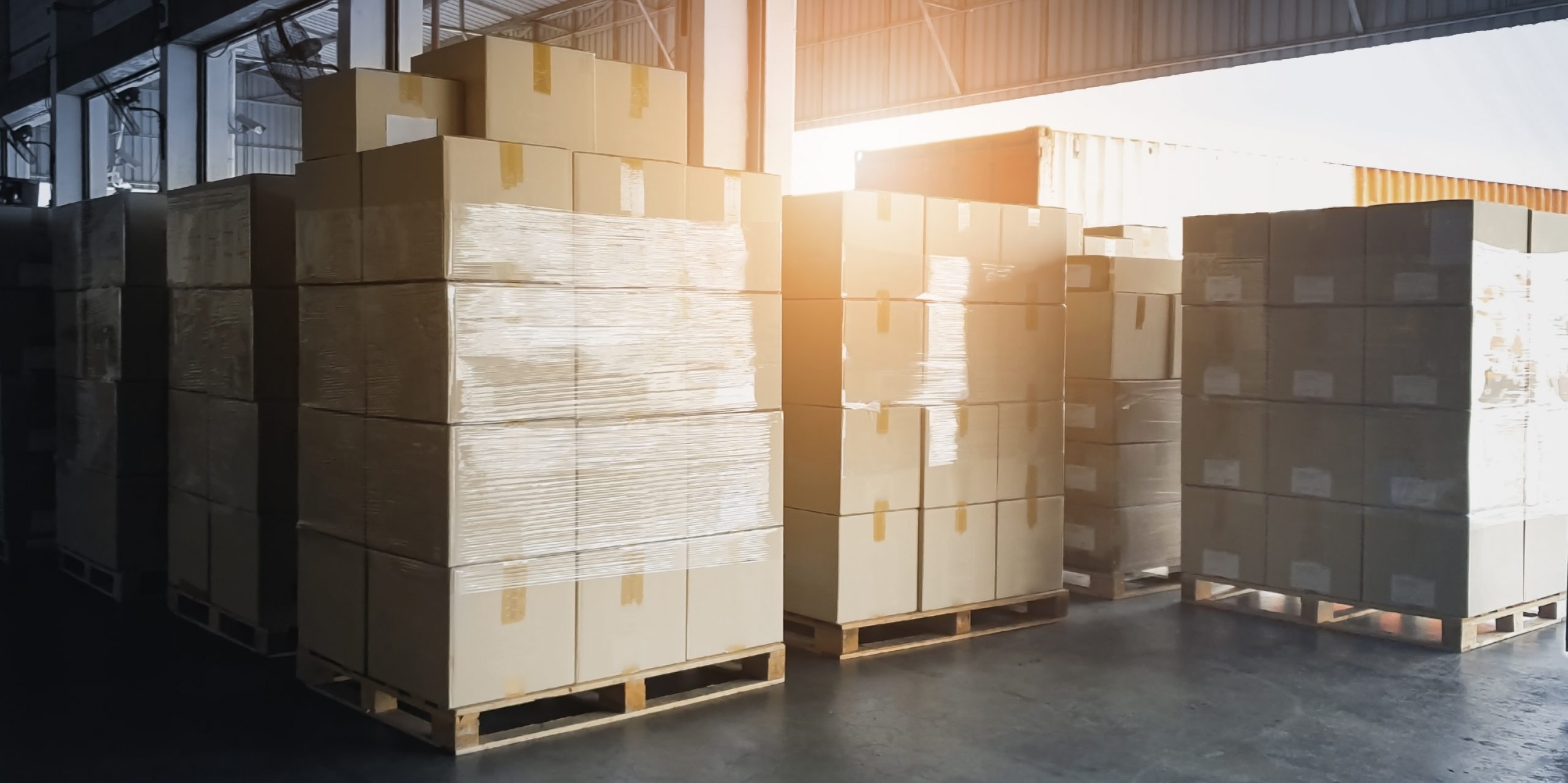 Odoo gives the most efficient stocking method and improves all your internal operations, it provides all processes that are stock moves between locations.
The advanced features made simple through the system provided by the software. It's our job to do YOUR job easy! The software allows a total transparency system to track every stock move with Odoo's unique double-entry inventory system.
Odoo provides real-time reporting to help make better choices for your business. The real-time dynamic reports can be saved and also shared with anybody. Thus, you have all the essential information at your fingertips!
Fully Integrated features on the Odoo app