Odoo Accounting
Delve into numbers. Gain insights. Stay updated.
Accounting is a significant feature of an ERP because it provides bank reconciliation, budget management, access to balance sheets along with a variety of other benefits.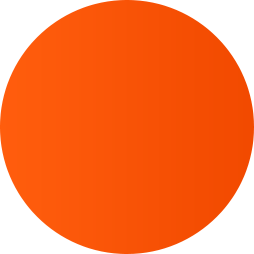 One Step Ahead
Odoo Accounting goes one step extra and offers some extra unique features. As cost- effective as it is, Odoo Accounting is a flawless, automated, and effective tool which takes care of your following accounting needs and thus provides easy solutions:
Asset Management and Auto-Validated Depreciation
Deferred Revenue in Auto Mode
Reconciliation Module in 3 Easy Steps
Auto Bank Reconciliation and Synchronization
Automatic Reporting (Horizontal and Vertical) with Analysis-BI Tools
Custom dashboards
Auto Closing Instead of Manual Hassle
Tax Reports and Tax Returns
Auditing Facilities and Features
Account Classification About Costing and Budgeting
Budget Management
Customer Follow-Ups
Easy Importing of Bank Statements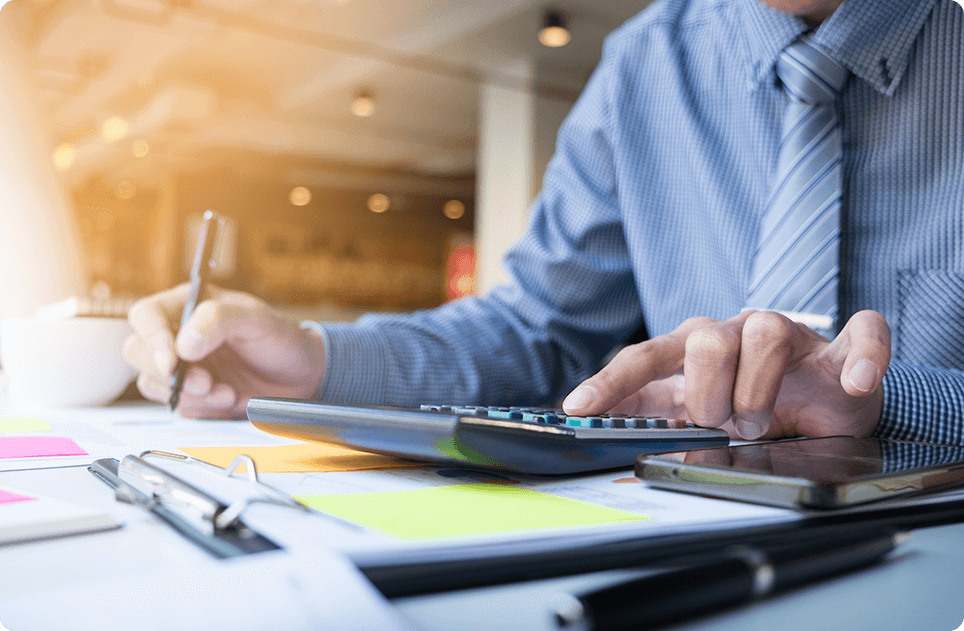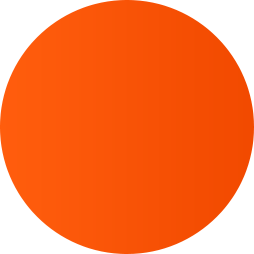 Furthermore, having these features in Odoo is one thing and effectively implementing them for SMEs is another. Comstar USA has a highly skilled team, with years of experience, that works on Odoo customization for divergent and emerging needs of various organizations. Contact us if you want to implement Odoo Accounting for better and sophisticated customer experience along with a variety of other features.