Customer Relationship Management (CRM)
Why do I need a CRM system?
"Corporations invest in sophisticated CRM, or customer relationship Management programs to effectively oversee their relationship with their customers at every point during the buying process." - Marc Ostrofsky
The above quote gives us chills. Today, customer approach relies firmly on experience or service, buyers
now are willing to pay more for great customer experience.
For your customers to have a great experience; your relationship with them is the most important. The
right use of a CRM will help you achieve that goal and boost your business like never before by
improving your business relationship with existing and potential customers.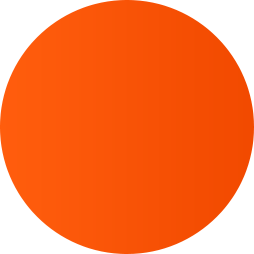 What does a CRM do?
Nurture leads — Opportunities — Customer
Customer relationship management (CRM) helps you organize all customer communication at one platform accessible to all stakeholders. It tracks your sales team activities by allowing them to update details easily through mobile devices or cloud-based web portal which helps them focus on selling. CRM data also assists in anticipating customer needs before they reach out to you.
It sells faster
---
To not miss an opportunity/lead
---
Classifies leads and opportunities
---
Makes customer communication effective
---
Helps establish sales pipeline
---
Give management visibility into the sales pipeline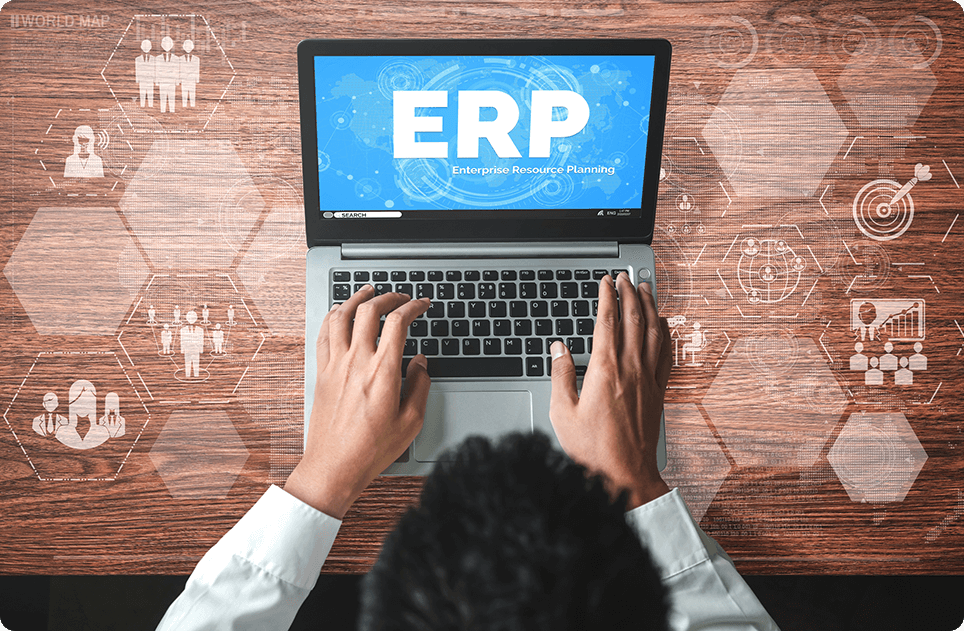 Why Odoo?
Odoo CRM helps you in keeping an overview of your customers by tracking leads, closing opportunities and accurate forecasting to make your relationship strong.
Customer contacts
---
Insights
---
Real time reports & flowcharts
---
Activity scheduling
---
Live chat
---
Custom dashboards
---
Customer history
---
Helpdesk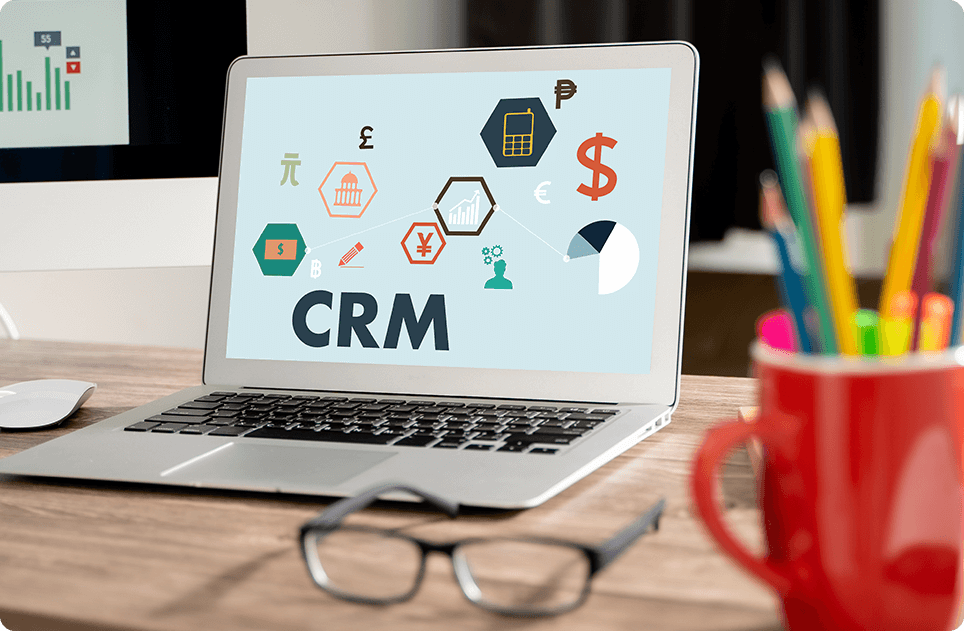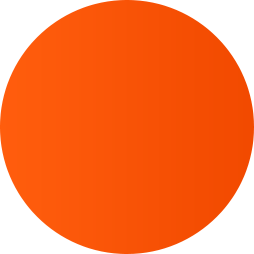 It helps you increase your sales by catering to new and customized needs of the clients. Customer
complaint management also plays a significant role in engaging with customers and fulfilling their needs.
Odoo CRM contains email gateway, custom alerts, modern user interface, and much more advanced
features to fully address customer pain points.
THE POWER OF INTEGRATION
And that's not it. Odoo allows you to integrate your CRM with many other business functions. (need more info here)
All of this without being out of pocket.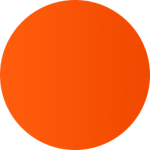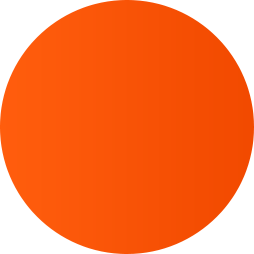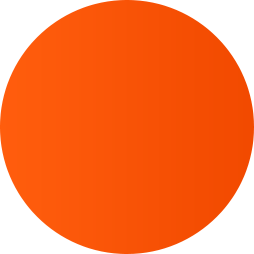 Our Contribution
Our team is on standby to help you improve your relationship with the most valuable asset of your organization. We have a proven expertise in implementing Odoo CRM successfully in multiple organizations, customized to their sales lifecycle. We help our clients mind map their version of the CRM by learning their sales process to deliver them a solution which fits their requirements perfectly.
Don't think Odoo UI suits your business?
Let us customize it for you.