Compatible with any hardware (Tablets, Laptops, Desktop Computers and Industrial Machines)
The key function that a POS performs is the handling of sales to consumers at a specific time and place. Preparing invoices and sending receipts physically or electronically is also a part of it. So, overall, POS is all about sales information, cost/profit analysis, and customer returns.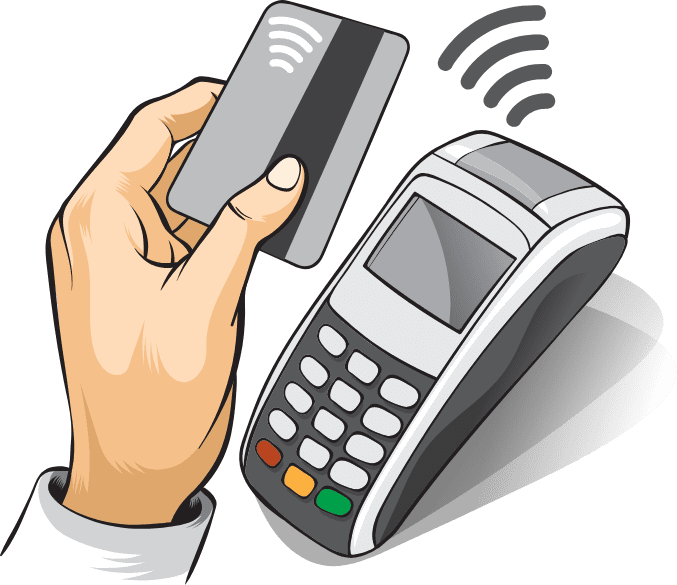 Odoo makes this process even more efficient with its wide range of extra POS services. Its approach to operating quickly in real-time environments makes it unique. It makes selling more manageable and feasible with electronic devices such as laptops, desktops, tablets, and industrial machines.

The other significant features of Odoo POS include:
Furthermore, having these features in Odoo is one thing, and effectively implementing them for SMEs is another. Comstar USA has a highly skilled team with years of experience that works on Odoo customization for various organizations' divergent and emerging needs. Contact us if you want to implement Odoo POS for a better and a sophisticated customer experience, along with various other features.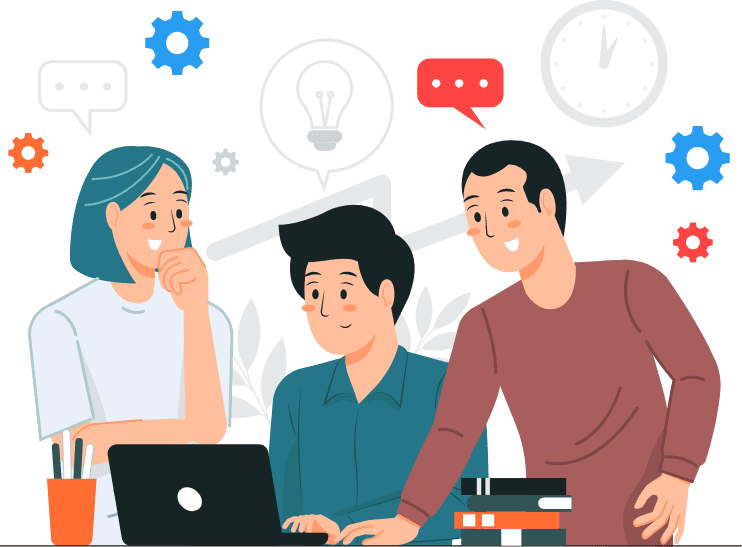 Sales is part and parcel of any business since it is directly related to economic activity. A company's growth, plans, and decisions- all are based on its sales. The sales process has also become more nuanced in the technologically advanced world.
Odoo Sales is a sophisticated way of thoroughly handling nuances in modern sales. From managing orders and contracts to selling more quickly and efficiently, and thus achieving sales goals easily- that is what Odoo sales is all about. Its other functions include: