Odoo Purchase / Inventory Module
Automate your procurement cycle
A purchasing software helps you automate your procurement cycle. A paper less procurement system is all you need to speed up your supply chain, inventory management and most importantly manage your budget. It helps you automatically send quotations to your suppliers based on your stock levels, logistic rules, sales orders and forecast manufacturing orders.It also allows you to select different replenishment methods for each product depending on your manufacturing and delivery strategies.Once you automate this process, losing important documents such as invoices, purchase orders and shipping documents - your finance department's worst dream will finally stop haunting them.
Create Purchase order
---
Keep track of incoming products
---
Receive goods in the warehouse
---
Create vendor bills
---
Helps establish sales pipeline
---
Purchase analysis through BI tool and Graphical representation
---
Create vendor profile along with code
---
Create products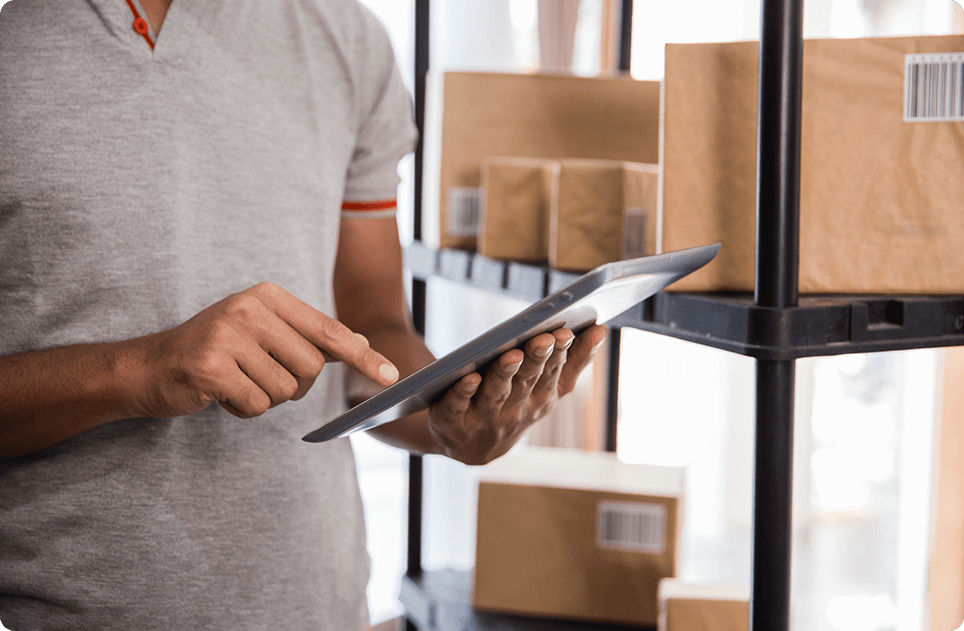 Can it get any better? It assists you to generate purchase tenders and allows you to compare vendor propositions to make the best choice for you and send the purchase order easily.
It doesn't end here!
Analyze, forecast and efficiently plan your orders
Odoo purchase module help you get accurate statistics on your suppliers' performance through flexible reports: delivery delays, negotiated discounts on prices, quantities purchased, etc. Integrate purchases with analytic accounting to analyze your contracts' profitability.
You can make smart purchase decisions by easily importing supplier price lists and references based on promotions, quantities and special contract conditions. You can also keep track of a product availability in your supplier's stock and check your order status from within the app. You can even base your sales price on your supplier's prices.
Save time and effort thanks to Odoo's multi company rules.
Use a single Odoo instance to synchronize operations between different companies or warehouses. Create sales orders, share customers, suppliers and products and manage invoices for all companies at the same time. It helps save time by automating the invoicing process between all the companies!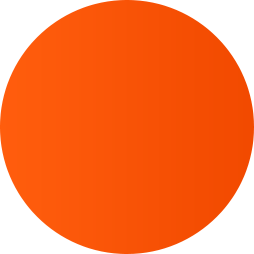 Inventory management
It is imperative to invest in an inventory control system to automate your stock and warehouse management, reordering and delivery for efficient internal operations.
You want to keep your customers for a lifetime and their satisfaction is the agenda of your company. Unorganized warehouse and no check and balance of stock movement and a mismanaged inventory will lead to stockouts, which your customers most probably don't want to experience (unless they are already planning to cancel their order). In short, you don't want to disappoint your customers and neither want to lose sales.
It supervises the movement of goods from manufacturers to warehouses to your point of sales. Optimize warehouse operations identify location within warehouse by aisle and bin.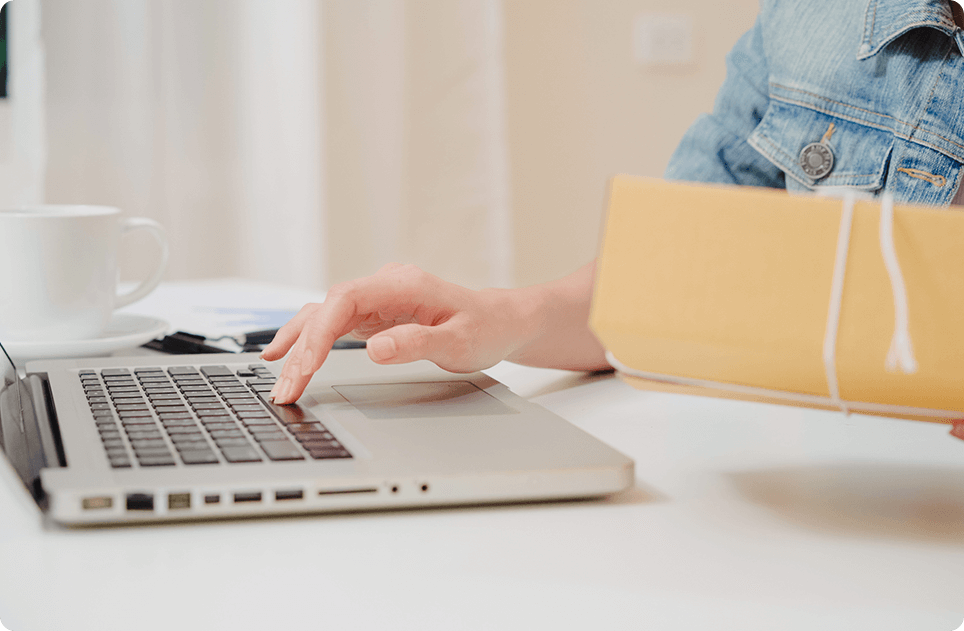 Increase your productivity and customer satisfaction with Odoo inventory management system that helps you better organize your warehouse and maintain stock levels by its unique double inventory system which considers stock input/output as stock moves between locations.
Trace lots or serials upstream or downstream from anywhere in your supply chain with clear and complete real-time reporting and key information at your fingertips with custom dashboards.
Let our business re-engineering expert team help you figure out the best way to cultivate results from fast and steady operations.
Saves time - Keeps records in place to reduce managing time
---
Centralized view of stock - Keeps track of inventory
---
Controlled costs - making stock reports
---
Improved delivery - managing stockouts and meeting customer expectations
---
Improved forecasting - Analyzing data trends for better planning and forecasting
---
Consistent – automates your processes when you're not around for predictable outcomes