There are three ways of selling products or services: eCommerce, POS, and through sales representatives. Salespeople work on competitive and time-consuming tasks that may decrease efficiency. The solution is sales management software that automates some of the sales work, letting the salespersons focus on selling, which helps companies achieve their goals and increase their revenue. This is where Odoo Sales Management is at its best, as it allows us to focus on more profitable business areas. The information gathered in Odoo Sales helps the sales individuals concentrate on high-value opportunities and avoid spending time on low-probability leads. Odoo simplifies sales by providing quick data access and improving conversion rate.
Sell More Efficientlywith Odoo
The mobile offline application designed by Comstar USA provides the ability to work with your mobile phone even in a no-service area. It allows a salesperson to continue selling even when the network service is unavailable. Salespersons can create new leads and convert existing leads into opportunities. It also helps them review and update existing opportunities. The salesperson can easily create quotations from these opportunities and confirm sales orders.

The sales representative can also access other sales tools, such as promotions, discounts, and financing. All this without the need for network connectivity.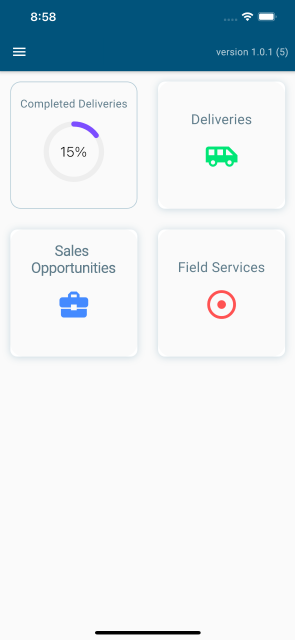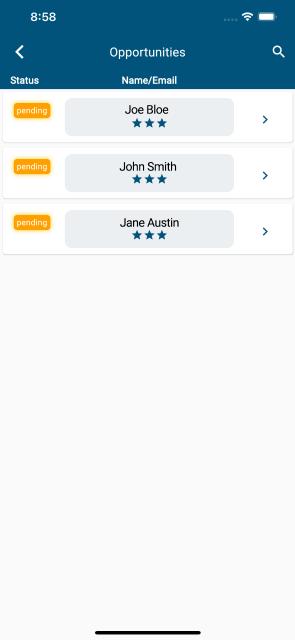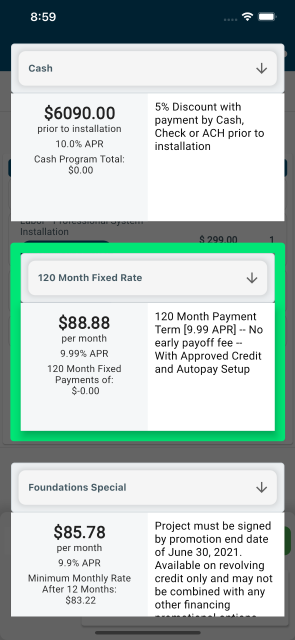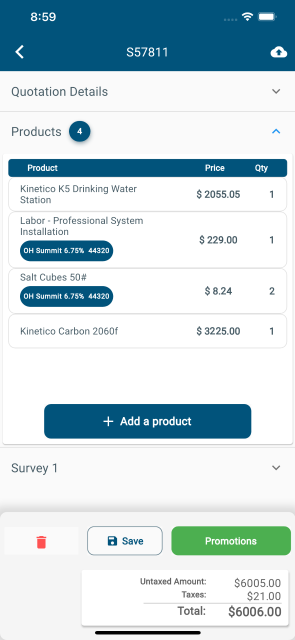 Drafting a quotation made
easier with odoo
Manages Orders
& Contract
Maintains Products
& Prices
Odoo allows you to create products and configure multiple attributes or variants such as size, color, or other industry-related requirements. It helps you sell products by selecting variants with exclusion and optional products. Odoo also enables you to feature products automatically displayed on the invoice by configuring Odoo Sales. Odoo can quickly calculate correct prices based on customer conditions. It allows adding pricelists to individual products depending on each customer's segment. Automatic use of the applicable price list is possible based on order conditions such as quantity or time.
Enabling coupons creates a custom coupon code for a pricelist and allows customers to activate discounts. Odoo Sales computes shipping costs based on multiple variables such as weight, volume, quantity, margin, delivery address, etc., prints shipping labels, and tracks shipment. It also supports UPS, DHL, FedEx, USPS, Bpost, and EasyPost.
Intuitive Reporting Odoo sales help you Monitor KPI dashboard for important information such as total amount invoiced, sales per country/salesperson/sales team, churn, Monthly Recurring Revenue (MRR), lifetime value, CAC Ratio, upgrades/downgrades, etc. It gives you an overview of all performed sales activities, performance data, and the following action plan. Odoo sales help choose whether statistics are based on orders, invoices, or both. Grouping sales by category, such as product type, salesperson, country, and sales team, is achievable. Odoo Sales provides a straightforward, integrated approach to sales. It helps you manage orders and contracts, create quotations, and offers efficient communication and detailed reporting.