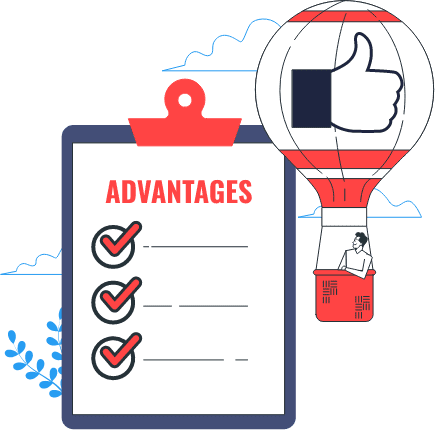 The Odoo QA process is free of defects or issues.
It helps ensure the reliability, usability, and functionality of the Odoo software, ultimately leading to a better user experience.
The Odoo QA process involves
several steps, including:
Requirement Analysis
Test Planning
Test Case Design
Defect Reporting
Defect Tracking and Resolution
Requirement Analysis
This involves gathering and analyzing the requirements for the odoo software from the client or user.
Test Planning
Test Case Design
Defect Reporting
Defect Tracking and Resolution