Support and Maintenance
Our separate support organization has the procedures and the discipline to manage large systems. Our support team is by design work as a separate group from our development organization.
Work is managed using a format task management process. Work is categorized into the following structure. Clients have the flexibility to chose the support level based on their business needs. The support team works with the client to agree on a Service Level Agreement (SLA).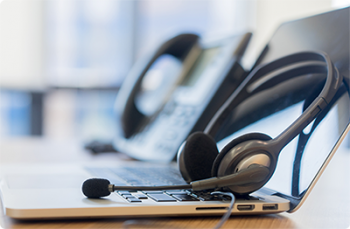 System failure
---
Inability to close the end of day sale
---
Inability to run the system at the start of the day
---
Fail to reconcile
---
Printer issues
---
Bar code scanning issues
---
Hardware issues
---
Data error
---
Report error
---
Form fill error
---
Training gap
---
System setup issues
---
Configuration issues
---
User roles/rights management issues
---
Screen configuration
---
Help with reports – Filter/Group by
---