Services Support and Maintenance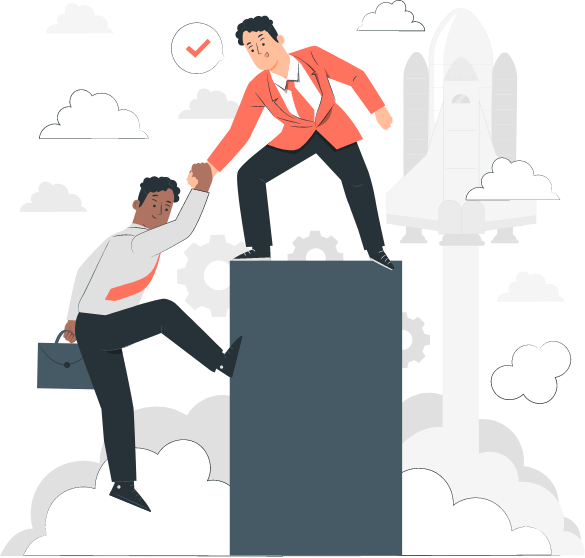 As with any software, maintaining and supporting Odoo is crucial to ensure its optimal performance and to keep up with the changing business needs.
Comstar USA will manage bug fixing, upgrades & updates, performance monitoring and optimization, user support, security monitoring and management, and module updates.
Overall, Odoo support and maintenance services are essential for ensuring the smooth operation of the software,
minimizing downtime, and maximizing the return on investment for the organization. Working with an experienced and certified Odoo partner is recommended to ensure the software is properly supported and maintained, server is managed ment, and user are supported.